In addition to my Dividend Portfolio, I'm going to start posting updates to my SaaS portfolio since I follow a barbell strategy of investing in value dividend stocks and high growth SaaS stocks. My most recent purchases have been post-IPO of Lemonade, Snowflake, and Unity. Yesterday I started a position in C3.ai, a couple weeks after reading their S-1 IPO filing.
Below is my review of the company. In these reviews I'll go over high level overview, product strategy, financial performance, and leadership as these are the main components that I generally look for in SaaS companies.
C3.ai S-1 Review
C3 is not a company I had heard of prior to reviewing their S-1, but the indicators are VERY positive. C3 provides an integrated platform for large enterprises to build, develop, and run machine learning models in production. As a software engineer I'm very excited about the potential for this field, especially for large enterprises. These companies face unique challenges that are very hard to solve at scale, unlike smaller startups that have thought about data integrity and pipelines from the start.
For those not familiar with the data analysis field, developing, training, retraining, and actually using a machine learning model is very difficult and tedious work. C3's value prop is to significantly reduce the time to get models into production and providing value much quicker than normal.
Product Strategy
Rather than building a data-lake infrastructure like a Snowflake might, C3 leverages existing platforms with connectors to big players like AWS, Azure, and Google Cloud. This allows them to easily be valuable to companies on any infrastructure stack. Most enterprises tend to stick to one infrastructure platform for simplicity of devops and specialization of skills. C3 allowing their customers to choose their platform is crucial to strong adoption from a Chief Security Officers, Chief Technology Officers, and Development Operations leaders.
Financial Performance
Financial performance has been impressive. During 2020 C3 has grown 71%, following 44% and 88% annual revenue growth. What is exciting to me is that this is a mostly untapped market so TAM is huge and here's why:
Most enterprises have mountains of data but don't know how to use it effectively.
Lowering the barrier to getting valuable machine learning models into place is a huge deal so I wouldn't expect revenue to slow anytime soon. 
At 60x revenue, my initial price wasn't cheap, but at a $9 billion market cap there is a lot of upside potential. I'd expect C3 to become a $100 billion company over the next 5-10 years if they continue growing like they are.
Customers
C3 boasts a number of very large customers already in industries that may not have been in your mind as progressive technology focused companies. As case studies roll out, I'd expect this to be very attractive to mature, legacy companies that want to become more progressive with their data. 
One of the keys to strong growth is to increase the value of customers through new contracts or subsequent add ons. C3 has nailed the "Land and Expand" model, tripling customer value with additional contracts. 
Leadership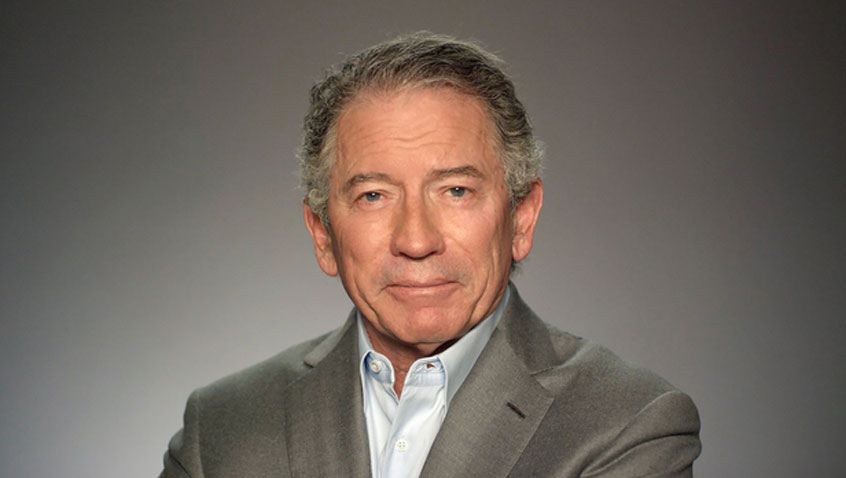 What excites me most about C3 is the leadership, specifically Thomas Siebel. He has extensive experience in databases at Oracle and Siebel Systems and has deep knowledge of the industry and the problems large companies face at scale. He is a serial entrepreneur with a track record of success and I'd expect that success to continue with C3.
Summary
In summary C3 is a business I want to own for the long haul for the reasons below:
Product that large companies NEED to stay competitive
2. Very High Revenue Growth
3. Huge and Expandable Total Addressable Market (TAM)
4. Founder Leadership with a Long Track Record of Success
To review the C3 S-1 yourself follow this link